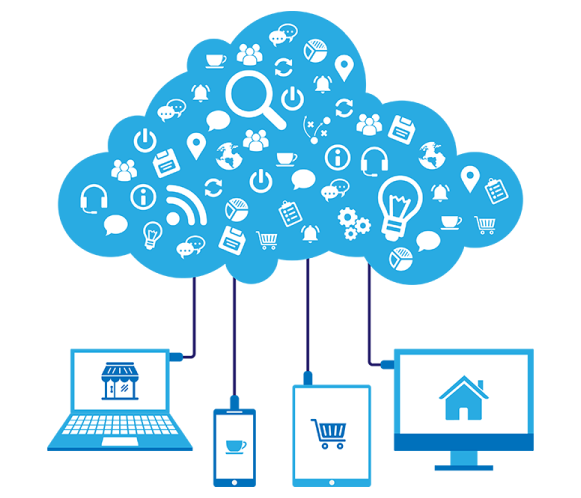 Cloud Computing and its Benefits Explained
Cloud computing enables users to remotely access the computing services such as databases, software, servers, analytics, networking, storage, applications, etc. through the internet. Cloud computing services have features such as Hosted and maintained by the provider, Self-service through a web interface, Pay for use, and Near-limitless scalability provides several benefits to companies such as cost-savings, scalability, speed delivery of services, improved productivity and performance, reliability, flexibility and more.

Our experts help you in selecting the cloud computing service types such as an IaaS, PaaS, or SaaS model according to your unique requirements. Also, we help you choose your cloud platform(Google Cloud, Amazon Web Services, Microsoft Azure, etc..) that well aligns with your business needs and satisfies your economy. Based on these selections and our expert guidance, we provide end-to-end cloud computing services that help you build your desired cloud application.
Working With Cloud Technology
Our cloud & web strategy experts help you in assisting:

Recognition of appropriateness
We help you in recognizing the right innovation set based on your unique business requirements. We also bring awareness about new emerging facts and figures that guides you in deciding an appropriate business solution.

Install the Cloud Based program:
Installing the Cloud-based Program increases the accessibility and convenience for users thus helps you in dealing with your business process more viably. Your software can be accessed anywhere and anytime with just an internet connection and this hugely helps you in the process to deal with the integrities.

Working with Cloud Migration:
Moving the present programming arrangement and information to Cloud-based assets has helped in the process that they will help in the process of getting guided by the strategies of the business.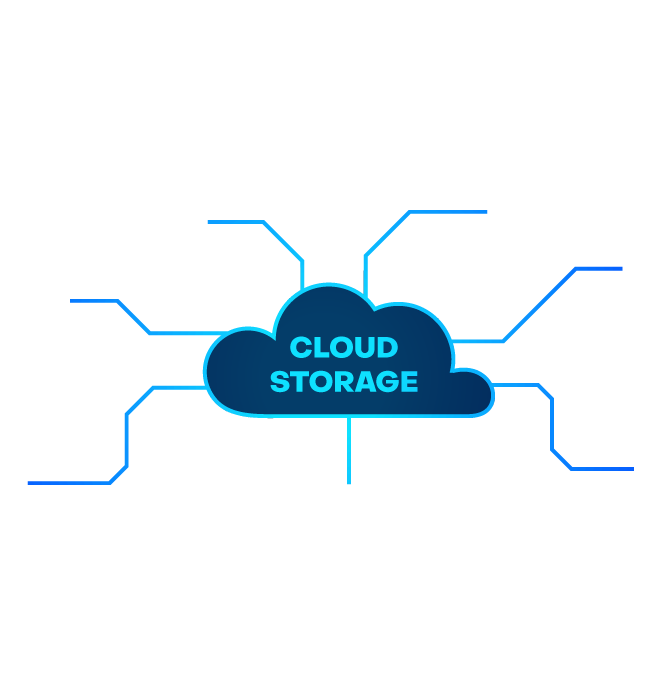 Transforming the digital customer experience
DESIGN. INNOVATE. CREATE.