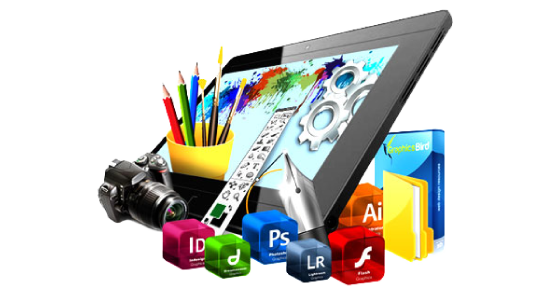 STRATEGY/ BRANDING/ GRAPHIC/ DIGITAL
Wahmi is a multidisciplinary designing company that aims to deliver business solutions with creativity, quality, and professionalism. Visual expression decides how people recognize your brand and the services you offer. A well-designed graphic profile makes you and your values clearer and recognizable in the Competitive enterprise world. Proper graphic design is foremost about communication, and good design can strengthen your message. We are expertise in delivering professionally designed marketing collateral's including logos, brochures, newsletters, postcards, stationery, menus, and ads that are carefully managed from concept to completion to make sure high standards are maintained throughout the process.
We are a one-stop specialist firm working across the Advertising, Digital, Design, Marketing, and Communication industries.
LOGO DESIGN
A logo gives a strong first impression that grabs customers' attention and acts as a foundation for your brand identity. Logo a combination of text and visual elements that tell the name and be a visual symbol of your business.
A 'logo' is the public impression of your business, & your business is worth more than a logo picked off on the internet. Your personal logo makes your business unique. And, at Wahmi, we create a feature-rich design suite devoted to building your logo and brand representing your company's best features.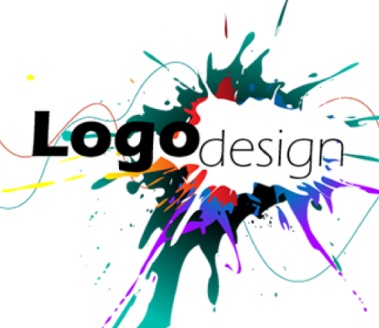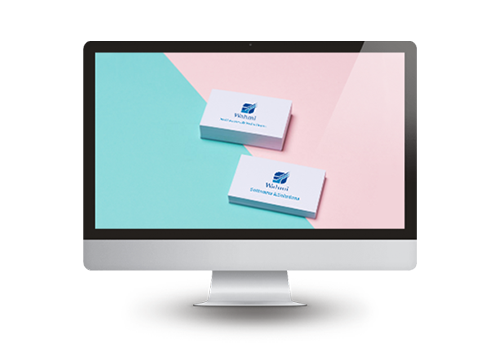 BUSINESS CARD DESIGN
For anyone with the passion, ambition, and spirit to run a business needs customized marketing products that help them connect with customers. A business card or visiting card acts as a keystone in business marketing. Even in the digital age every business organization or individual still needs to have a business card in their bag.
We're confident about our product, work quality, design experience, and qualified service to make you stand out from the rest of your rivalry.
Typically, we will give you the best business card design with an attractive Logo design package.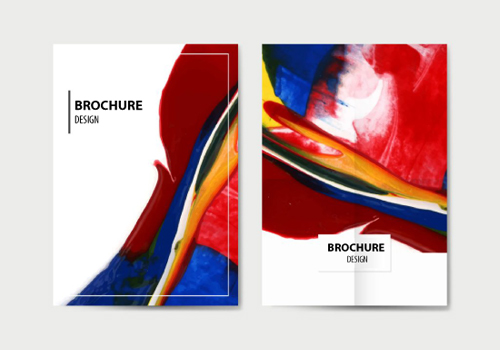 BROCHURE DESIGN
Brochures are also a great marketing tool that helps you in promoting your business. We are very much skilled and passionate about creating a professionalized and eye-catching brochure. While your website is your online brochure, it is still essential to have an offline brochure for your walk-in consumers, off-line customers, clients, and salespeople. We design many types of brochures together with tri-fold, quad-fold, z-fold, die-cut, Jedi-fold, or even bi-fold.
We are experts and highly qualified in corporate brochure design for both offline and online flyers.
We are ready for new innovations and challenges that help you promote your business.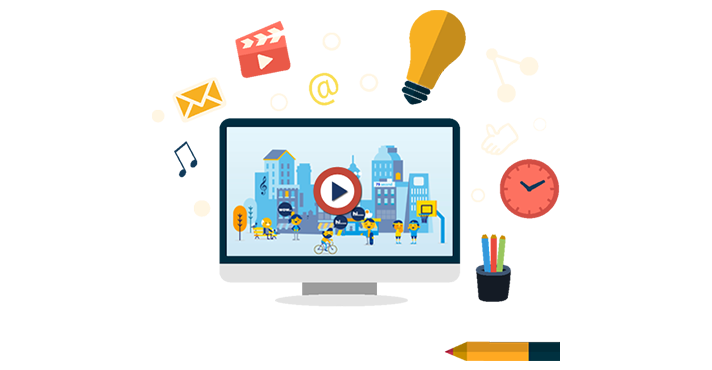 Corporate Explainer Video
At Wahmi, We believe video has the power to enlighten your brand, educate your customers, promote your products, and much more. We create smart, engaging, and memorable Explainer Videos that tell your corporate story.
Graphic Design Service Includes: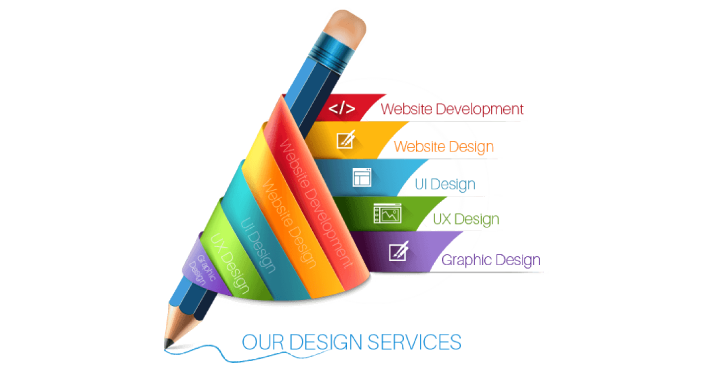 Graphic Design
Custom And Thematic Design Solution
Marketing And Promotional Material
Professional Looking Design
Graphic Web Design
Effective Copywriting
Media Graphics Design
Document Design
2D And 3D Graphics Designing
Transforming the digital customer experience
DESIGN. INNOVATE. CREATE.